Unleash Your Entrepreneurial Spirit with These 21 No-Cost Business Ideas!
The e-book includes types of business that are: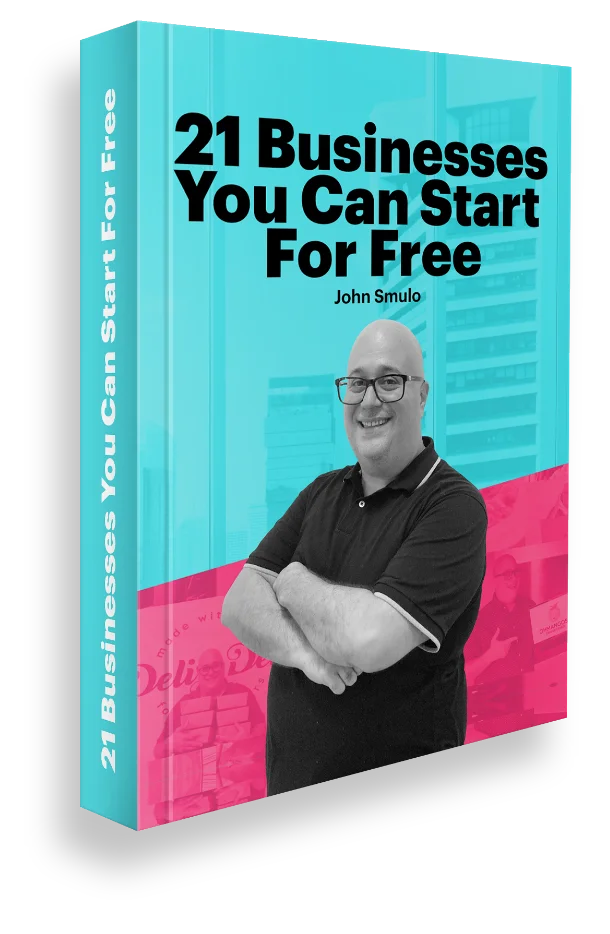 John Smulo is the CEO and founder of the highly successful marketing firm Purple Cow Agency. Purple Cow Agency is an innovative marketing firm that has worked with hundreds of businesses across multiple sectors and industries to develop specialized websites and create targeted marketing strategies.
Using his extensive experience, he has taught business courses such as the New Ventures business planning course for the Contra Costa SBDC and digital marketing strategies as a guest lecturer for JFK University and Berkeley City College.
John has also worked as a business advisor with multiple Small Business Development Centers (SBDC). His primary focus was assisting his clients with the growth of their revenue streams through targeted marketing strategies, and ultimately the successful continuation of their businesses.
Today, he dedicates his time and effort to helping others become successful in life and business through his YouTube videos and business mentorship program, the Startup Tribe. Follow him on social media for actionable business advice and tips.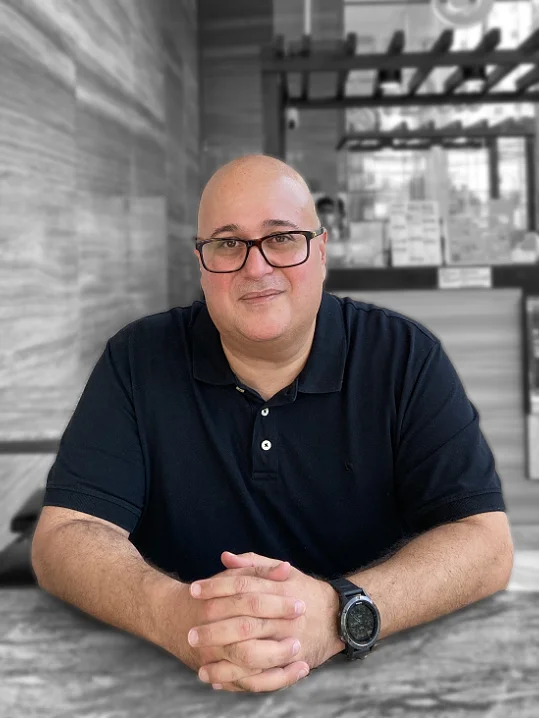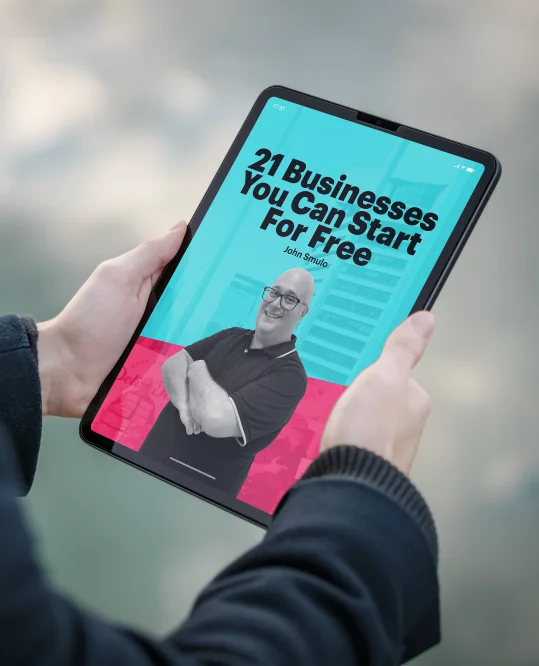 Starting a business doesn't have to cost a lot of money. In fact, you can start your business for little or no money and make money right away. Our guide provides you with 18 simple-to-implement business ideas to start your online business inexpensively and more efficiently.
The e-book includes types of business that are:
Unlock Your Entrepreneurial Dreams with These Free-to-Start Business Opportunities!
Discover the endless possibilities for starting your own business, without breaking the bank. Get your copy of '18 businesses you can start for free' now!
© Copyright 2023 18 Businesses You Can Start For Free