UNLEASH YOUR ENTREPRENEURIAL SPIRIT WITH THESE 21 NO-COST BUSINESS IDEAS!
The e-book includes types of business that are:
Industries are always adapting and changing, with new trends constantly dominating different kinds of markets. Keeping up with these trends is essential for progressing and flourishing in your industry. Equip you and your organization with a competitive edge by learning the ins and outs of modernizing your business.
Using the skills and lessons developed throughout most of his life, John Smulo strives to make it his life's mission to give back to the community and to those who need his help.
Knowledge gained should be knowledge used. With extensive experience in entrepreneurship, content creation, and marketing, he has dedicated himself to helping individuals transform and grow into the best versions of themselves.
I make it my mission to see you and your business thrive in a competitive market. As such, you can take advantage of the wide variety of services I have to offer. These include:
Receive the empowering, encouraging, and strategic support you deserve in accomplishing all your desired goals.
Browse through our wide variety of online courses tailored from real-world experience and knowledge, ensuring that you get practical and up-to-date information. With courses in a wide range of subjects, there's something for everyone.
Tough situations call for tough decisions. Don't worry! You can expect expert guidance to help you make informed decisions, streamline your operations, and achieve your business goals.
OUTSOURCED MARKETING TEAMS
Get in touch with our dedicated team of experts ready to handle all your outsourcing needs.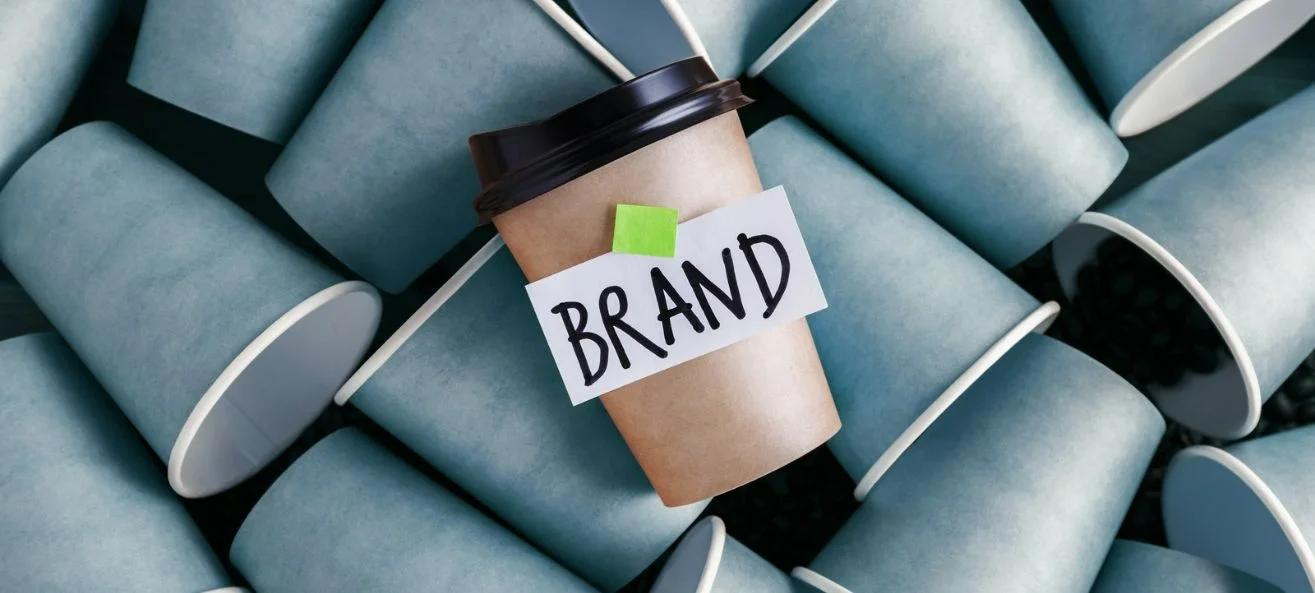 Are you thinking about starting a new business? Congratulations! Starting a business is a challenging but exciting process. You're going to be spending your time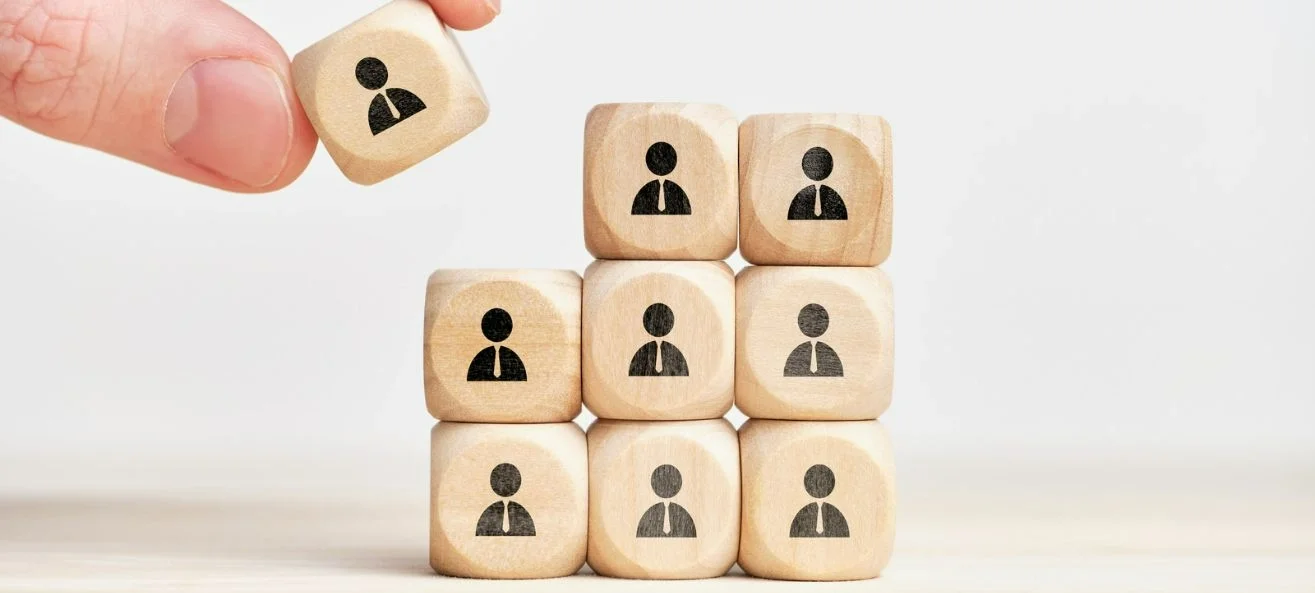 If you're in the business of selling, you might think you have a pretty good understanding of your customers. Yet, buyers are complex people, with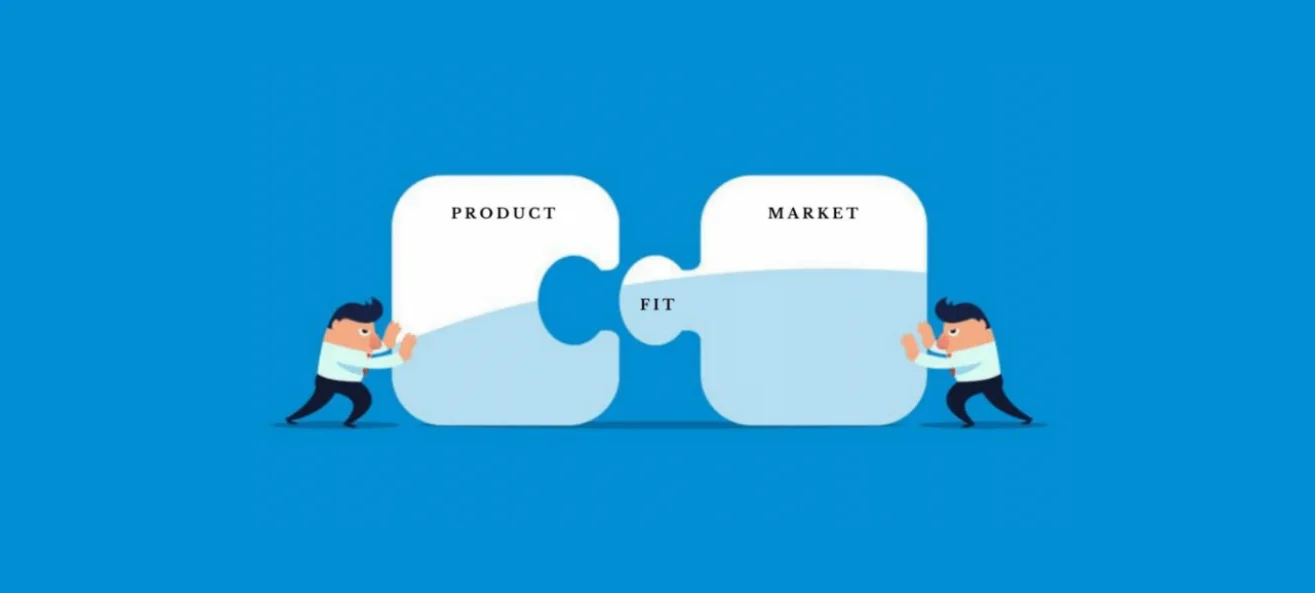 Many start-ups seek an early product-market fit, but few understand what it means. When you are starting a new business, it's important you understand what